In March, Svetlana Kuznetsova, returned to competition after having a break of a five-month because of injury. She made her comeback in Indian Wells. This week Kuznetsova is competing in Lugano and when asked about her health, she admitted that she doesn't feel at her best yet. 'This is not the first time I had a knee injury. I had it before.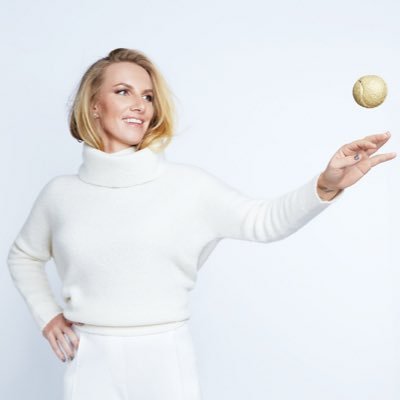 For now I can't say which recovery process was faster for sure, but I feel now like my rehabilitation has been endless,' Kuznetsova said this in an interview. "Now the situation has improved a lot, but I feel pain in my wrist even now and it's more prevalent particularly after a hard training session. She further added that, "I have played only hand full of matches after the injury, but I am just trying to keep myself as occupied as possible, so that I do not lose my form before Roland Garros".
Kuznetsova, the champion of two-time Grand Slam knows that her tennis career would not last much more and has now started thinking about her life away from the sport. When asked this question, she said, 'Of course, I'm thinking about my future. I am 32 now and I can play for two or three more seasons, and later I will have to find fresh goals and priorities in my life. And if asked to change my tennis trophies for a happy family life, without hesitation, I would definitely change it.
"I love my family and I have gotten a lot of support from them. During my knee surgery, they supported me well. But, as of now, I am not thinking about taking retirement. My focus is on the game and how to improve it." She added.