Caroline Wozniacki has revealed that her friend Serena Williams is focused on making her comeback in January like she said.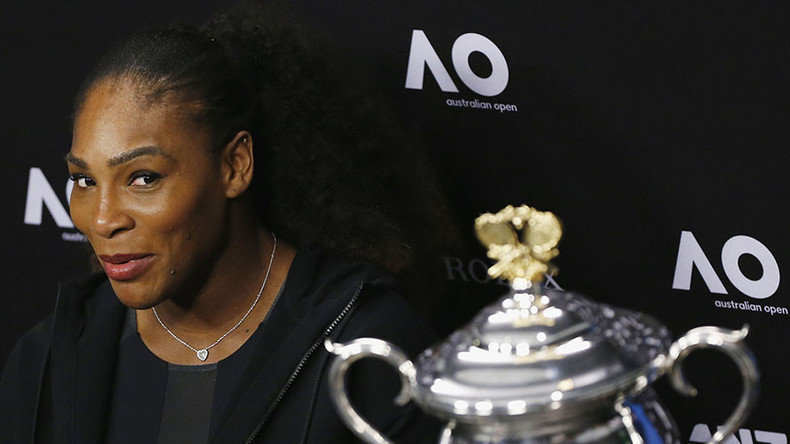 The tennis star says the new mother has been sending her pictures of the baby, Alexis Olympia Ohanian Jr. she believed Williams would return on schedule strongly to defend the title she won while pregnant.
Wozniacki's engagements have prevented her from seeing the baby but she promises she would when she gets the opportunity.
"Serena, I think she can he focused on both (her baby and tennis). I think she's going to do a strong comeback but I think at the same time she's enjoying being a mum as well and getting that whole experience. I think it's very special," she adds.
The 23-Grand Slam winner wants to make a return in January – a quick comeback to the game despite taking time off due to pregnancy and weaning. She is set to turn 36 soon but she remains a major force in the WTA.
There are fears that the rest time might be too short but knowing Serena she can return and even go far at the tournament. Kim Clijsters took two years off in her own time before returning to lift the Open in 2009. She explains that it depends on how the mother's body reacts and that everyone was different in those situations.
Mary Joe Fernandez who was a major force from 1990-1993 said Serena has been an exception to a lot of rules so she could pull it off. It would be really incredible for her to win the Australian Open whilst pregnant, take the year off and return to defend and possible retain the title the following year.