American youngster CiCi Bellis has seen her profile steadily surge with her impressive game after game top performance.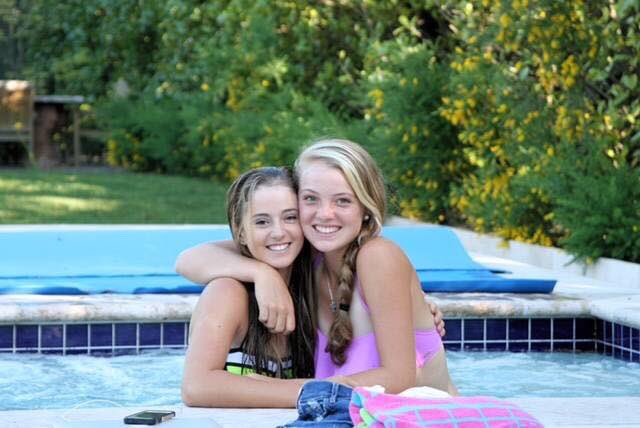 The 18-year old defeated German Julia Goerges at the Rogers Cup in Toronto. She is ranked at career high of No. 36 but she has posted 12-4 against players in the top 50. She has won 16 WTA games and continues to shine.
Bellis defeated Goerges 4-6, 6-3, 6-2 and avenges her loss to the competitor at the Mallorca event earlier in the summer. She recently defeated second seeded wildcard Petra Kvitiva at the WTA Stanford tournament, where she reached the last four before exiting. The 5'7'' star impressed in front of her home fans of Northern Californiawith her aggressive style of play as she knocked out the two-time tennis Wimbledon champ.
While Bellis might need to improve her power hitting, she is a firebrand and fierce fighter with strong focus. Against Goerges, she saved six of nine break points and won most of her first serve points. She is setting her sights higher this time as she defeated her rival in one hour 53 minutes on Tuesday. Read more »